Restore your wellbeing with
If you're pushing your limits, recovering from injury, or simply in need of some self-care, you're in the right place.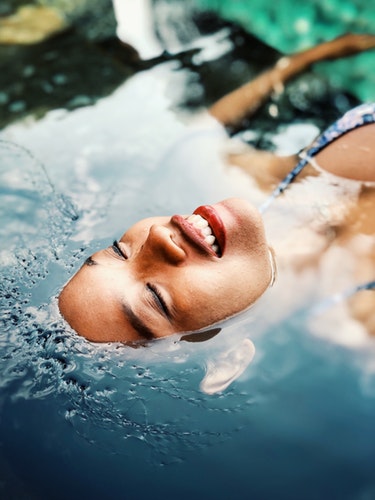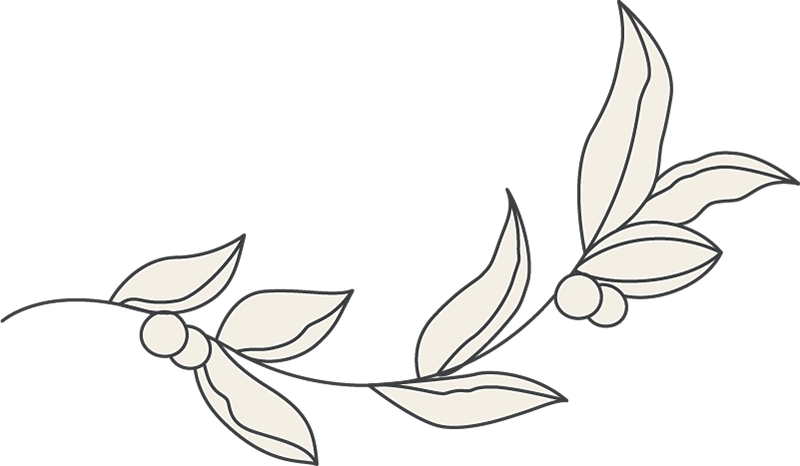 Welcome the Best Version of You
You are unique. That's why I go beyond a one-size-fits-all approach and take the time to understand your specific needs, preferences, and concerns. Every session is crafted to deliver a tailored experience that addresses your unique requirements, ensuring maximum restoration and benefit.
I bring the therapy experience to you. No need to travel or deal with the stress of commuting after your massage. Whether you're at home, in the office, or even at a special event, expect a serene and comfortable environment wherever you are. 
Say goodbye to tension & stress. Our restorative massages are designed to melt away the pressures of daily life, leaving you feeling relaxed, renewed, and ready to face the world with a clear mind.
Struggling with insomnia or restless nights? Restorative massage promotes deep relaxation, helping you achieve a more restful and rejuvenating sleep. Wake up refreshed and ready to conquer the day.
Whether it's from sitting at a desk or pushing your limits at the gym, muscle tension can hinder your well-being. Our skilled therapists target specific areas of tension, releasing knots and promoting overall muscle flexibility.
Stimulate blood flow and oxygenate your body with restorative massage. Improved circulation contributes to better overall health, delivering nutrients to your cells and aiding in the removal of toxins.
Experience a mental reset as you let go of the mental clutter. Restorative massage can enhance your concentration, leaving you with a clearer mind and improved focus on the tasks at hand.
Investing in self-care pays off. Regular restorative massage has been linked to a strengthened immune system, helping your body ward off illnesses and keeping you in peak condition.

Achieve peak performance with our targeted sports massage. Enjoy enhanced flexibility, expedited recovery, and optimised athletic edge.
Unwind and rejuvenate with our soothing relaxation massage. Melt away stress, promoting deep relaxation, and leaving you with a renewed sense of calm.
Monday – Friday: 8 am – 7:00 pm
Saturday – Sunday: By Request